Idaho
Mining lobbyist George M. Willing presented to congress the name "Idaho" for a new territory, claiming it was a Shoshone Indian phrase: "E Dah Hoe (How)" supposedly meaning Gem of the Mountains. By the time the deception was discovered, the name "Idaho" was already in common use. It truly is a gem of a place for photographers looking to photograph one of the last best places.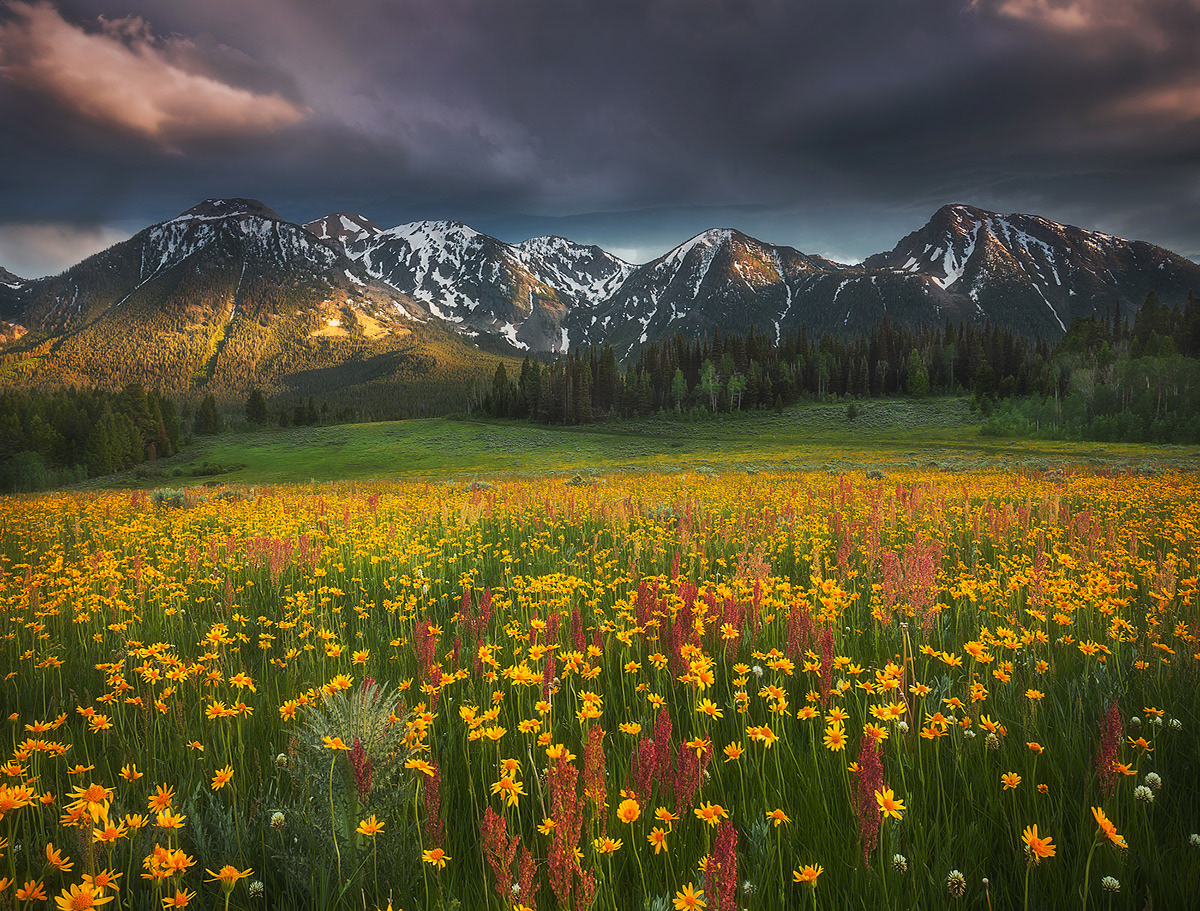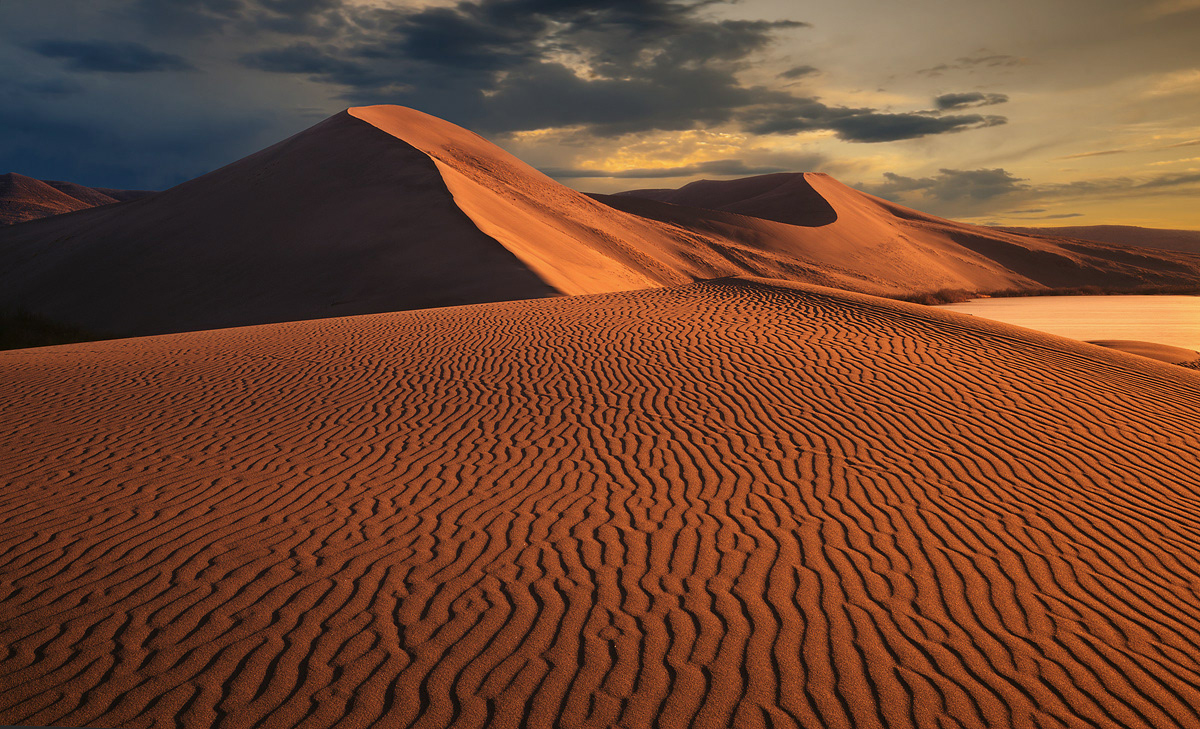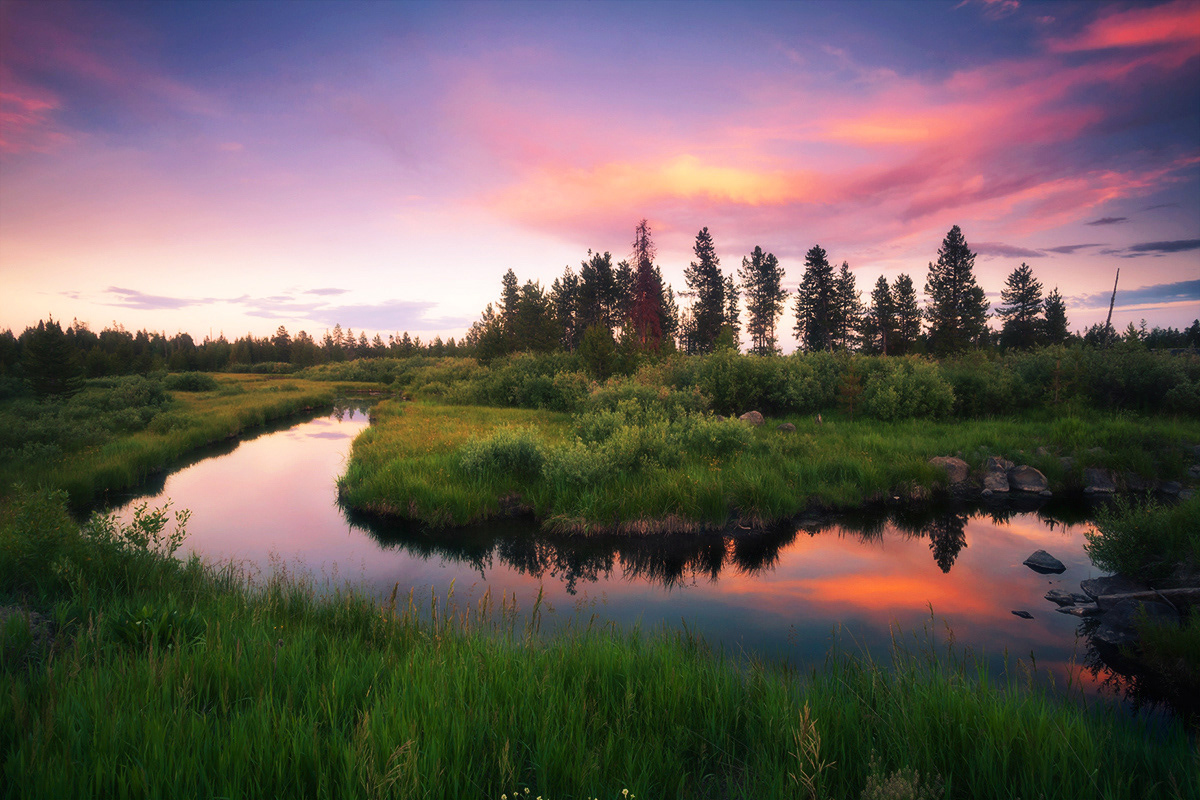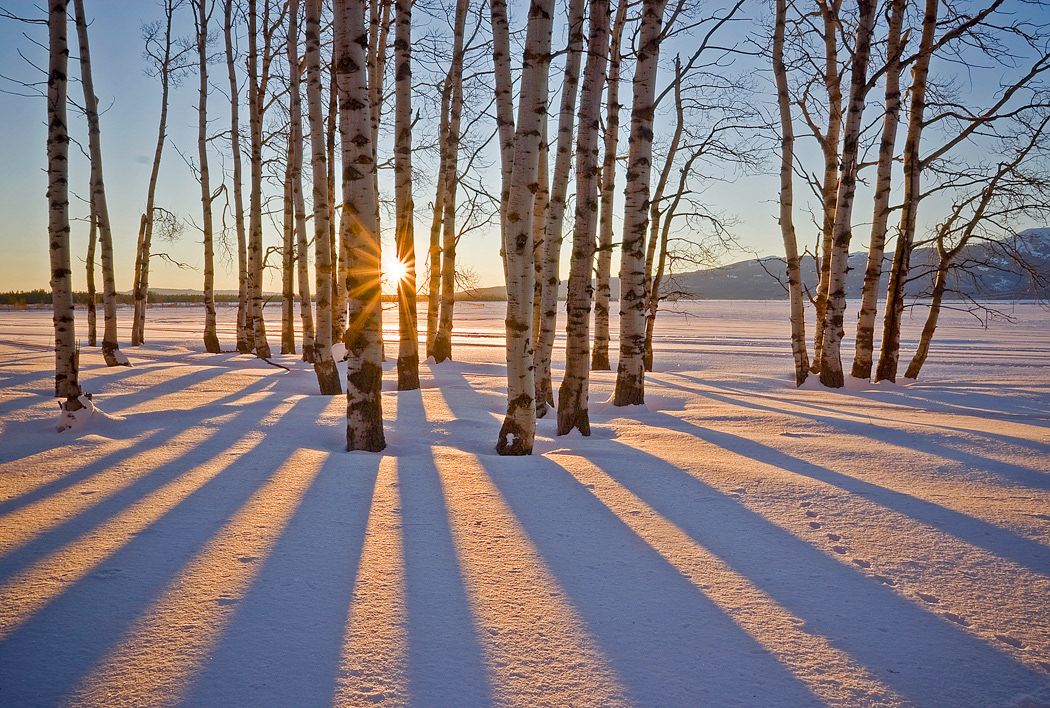 Aspens and Snow, Henry's Lake, Idaho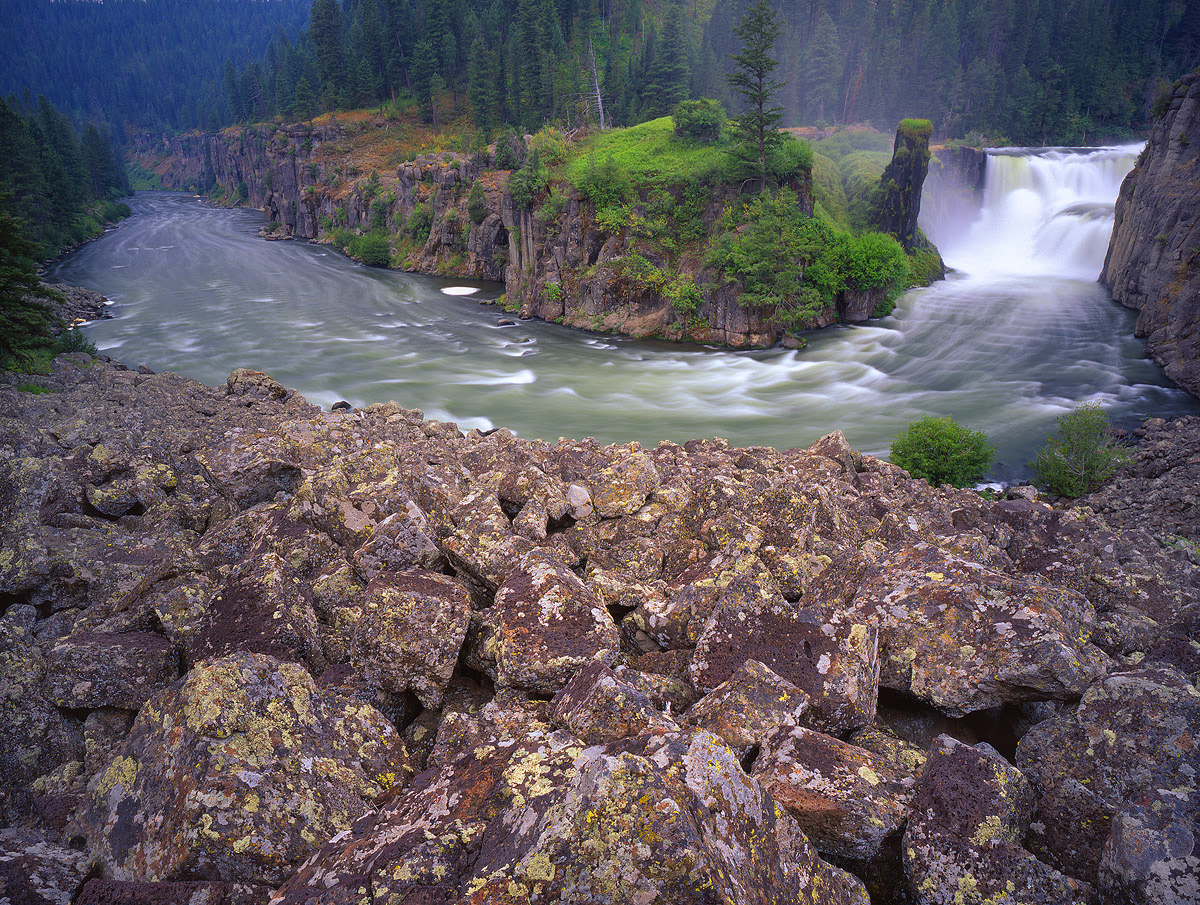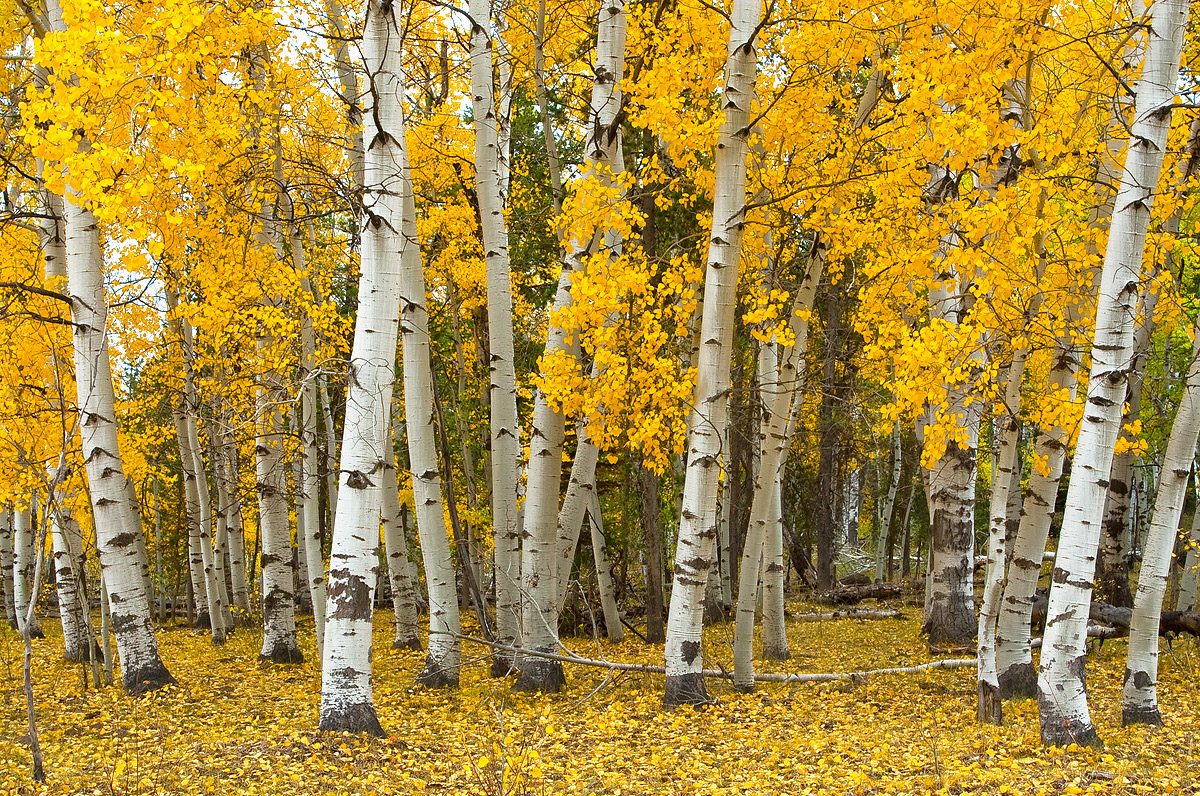 Fall Aspens, Targhee National Forest, Idaho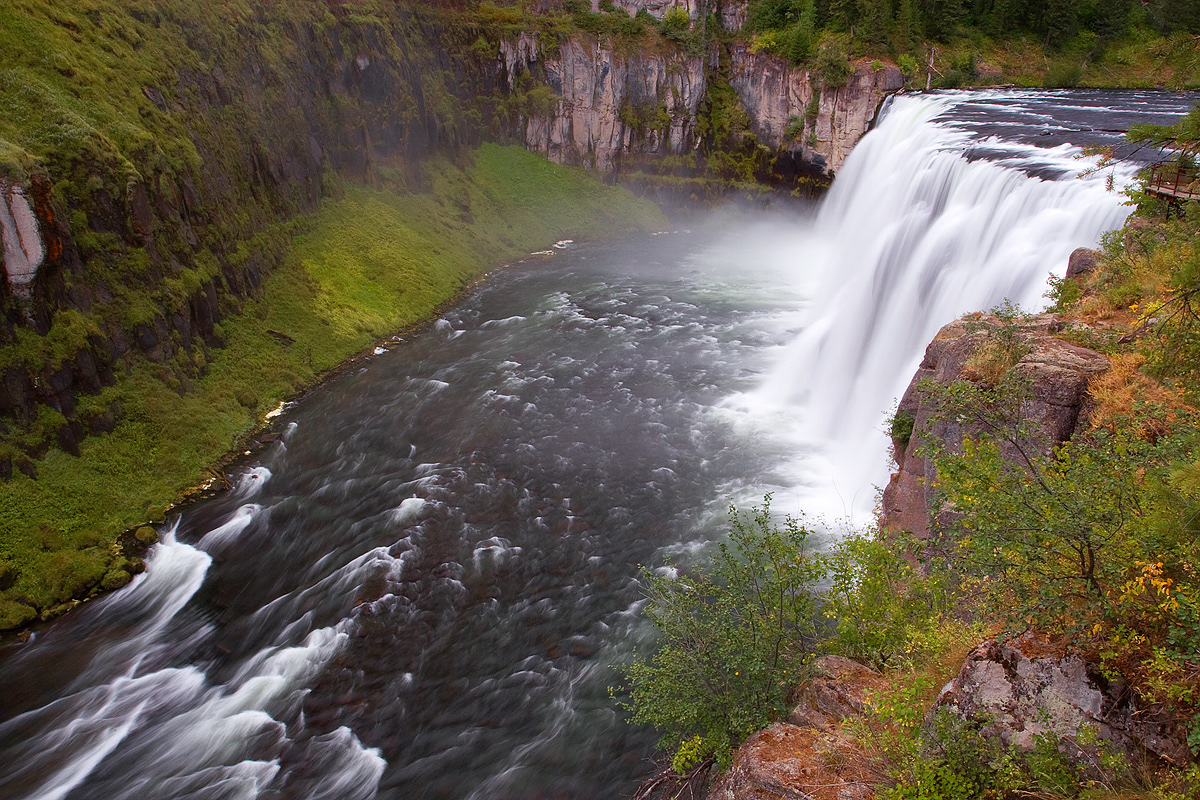 Upper Mesa Falls, Henry's Fork of the Snake River, Idaho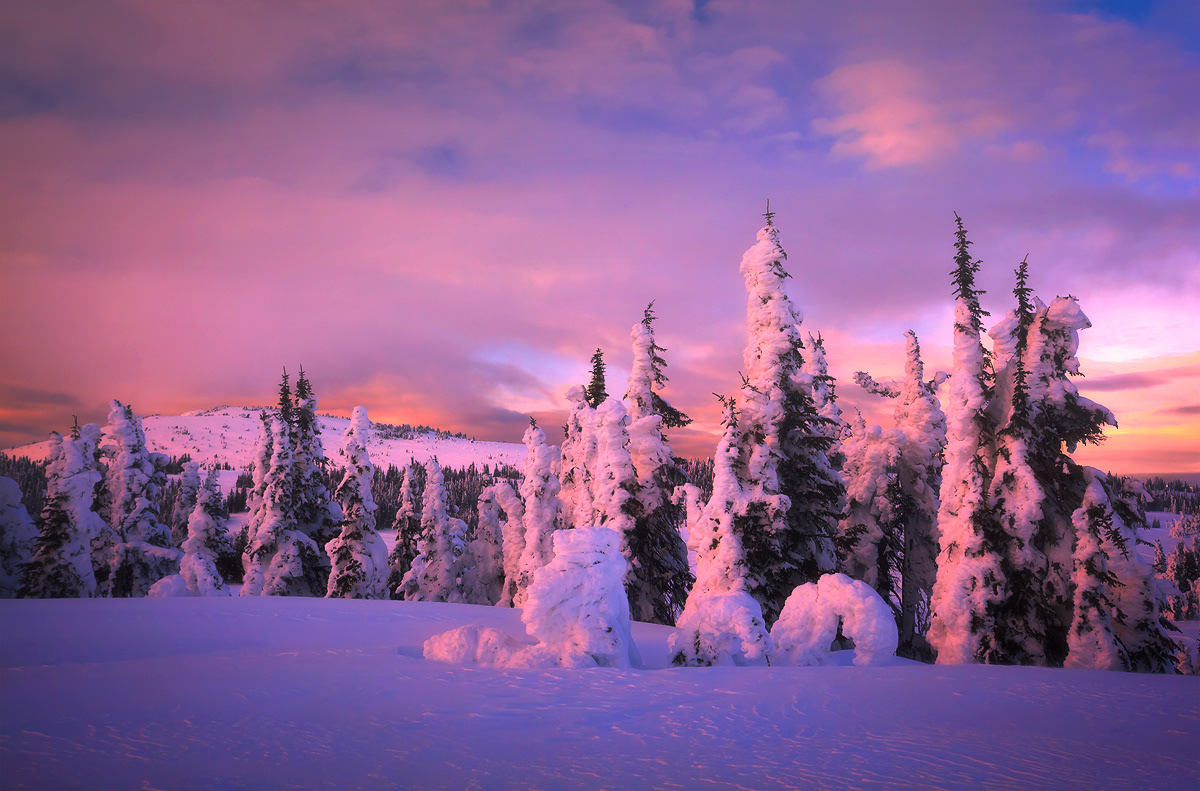 Snow Ghosts, Targhee National Forest, Idaho
From Mount Two Top in Idaho snowfall gathers on the ground in huge amounts and ends up completely covering trees displaying different forms and shapes.